Enhance your knowledge by looking to the future
LUCID stands for Life Underwriting, Claims and Insurance Doctors.
LUCID is the leading protection industry conference in the UK and Ireland, for all levels of experience. Held every two years, the conference is recognised as an excellent forum for underwriters, claims assessors and insurance doctors to learn from a variety of experts in their field and take back valuable knowledge and experience to support in their roles.
The Scottish Association for Mental Health are this year's charity partner.
Members of the LUCID committee and their supporters climbed Ben Nevis on 1st June to raise funds for SAMH.
To support this fundraiser please visit our JustGiving page to make a donation.
LUCID grew from an idea Dr Kevin Somerville (the then Chairman of Assurance Medical Society), first had back in 2007. The first LUCID fledgling committee was born involving committee representatives from Assurance Medical Society, Health Claims Forum, Select 74 and Association of Medical Underwriters.
The conception of LUCID turned into a reality with the first conference being held in Stratford upon Avon in 2009.  Fast forward a few mergers later, the addition of FOCUS and more recently the Health Insurance Society, LUCID has grown from strength to strength and is now synonymous with its own brand.
LUCID's success and popularity continues to flourish with the last conference in 2017 in Bristol attracting around 65 companies and well over 300 delegates in attendance from across the UK, Ireland, Europe, South Africa, Caribbean and as far afield as Australia!
Today, LUCID is still very much a collaborative conference organised by all the UK & Ireland's industry clubs and developed in partnership with Hampton Medical.
A range of registration types are available for LUCID 2019.
Delegates and industry professionals networking in an informal environment.
Glasgow, one of Britain's most intriguing metropolises' – Lonely Planet
Accommodation while attending LUCID 2019.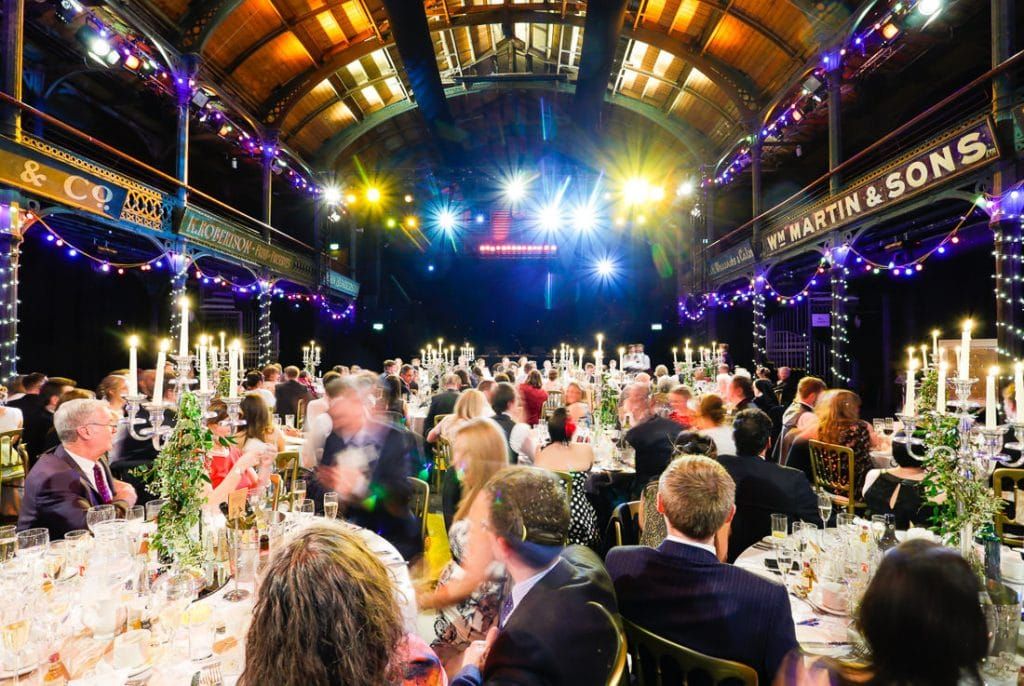 Get your dancing shoes ready for LUCIDs birthday Ceilidh on Monday 14th October!...
Happy birthday to you, happy birthday to you, happy birthday to LUCID, happy birthday to you. Register now to celebrate 10 years of LUCID. #LUCID2019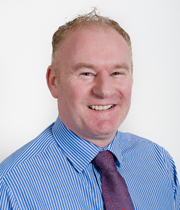 Paul Hunt Chair LUCID 2019: Looking forward to a great conference in Glasgow 13th -15th October. Another superb programme lined up and very fitting for 10 years of LUCID….Continuing the LUCID Legacy of Learning! It's still not too...

10 years ago everyone had a Blackberry, twitter was just for the cool kids and the first LUCID was launched. Register now to celebrate 10 years of LUCID. #LUCID2019

10 years ago the CERN Large Hydron Collider had just been unveiled and the first LUCID was launched. Register now to celebrate 10 years of LUCID. #LUCID2019

The world of medicine is rapidly changing, Professor Dame Anna F Dominiczak DBE MD FRCP FAHA FRSE FMedSci will share how precision medicine could revolutionise patient care at #LUCID2019

Our LUCID 2019 charity partner SAMH talk about the challenges facing young people's mental health, what could this mean for the future insured population? Dont't miss this at #LUCID2019

Professor Jesse Dawson talks about the latest treatments for limb weakness after a stroke at #LUCID2019
LUCID
Rapier House
Crane Mead, Ware
Hertfordshire
SG12 9PW
LUCID CONFERENCE ORGANISERS
Hampton Medical Limited
Rapier House
Crane Mead, Ware
Hertfordshire
SG12 9PW