Enhance your knowledge by looking to the future
LUCID stands for Life Underwriting, Claims and Insurance Doctors.
LUCID is the leading protection industry conference in the UK and Ireland, for all levels of experience. Held every two years, the conference is recognised as an excellent forum for underwriters, claims assessors and insurance doctors to learn from a variety of experts in their field and take back valuable knowledge and experience to support in their roles.
The Scottish Association for Mental Health are this year's charity partner.
Members of the LUCID committee and their supporters climbed Ben Nevis on 1st June to raise funds for SAMH.
To support this fundraiser please visit our JustGiving page to make a donation.
LUCID grew from an idea Dr Kevin Somerville (the then Chairman of Assurance Medical Society), first had back in 2007. The first LUCID fledgling committee was born involving committee representatives from Assurance Medical Society, Health Claims Forum, Select 74 and Association of Medical Underwriters.
The conception of LUCID turned into a reality with the first conference being held in Stratford upon Avon in 2009.  Fast forward a few mergers later, the addition of FOCUS and more recently the Health Insurance Society, LUCID has grown from strength to strength and is now synonymous with its own brand.
LUCID's success and popularity continues to flourish with the last conference in 2017 in Bristol attracting around 65 companies and well over 300 delegates in attendance from across the UK, Ireland, Europe, South Africa, Caribbean and as far afield as Australia!
Today, LUCID is still very much a collaborative conference organised by all the UK & Ireland's industry clubs and developed in partnership with Hampton Medical.
The registration for LUCID 2019 has now closed.
Delegates and industry professionals networking in an informal environment.
Glasgow, one of Britain's most intriguing metropolises' – Lonely Planet
Accommodation while attending LUCID 2019.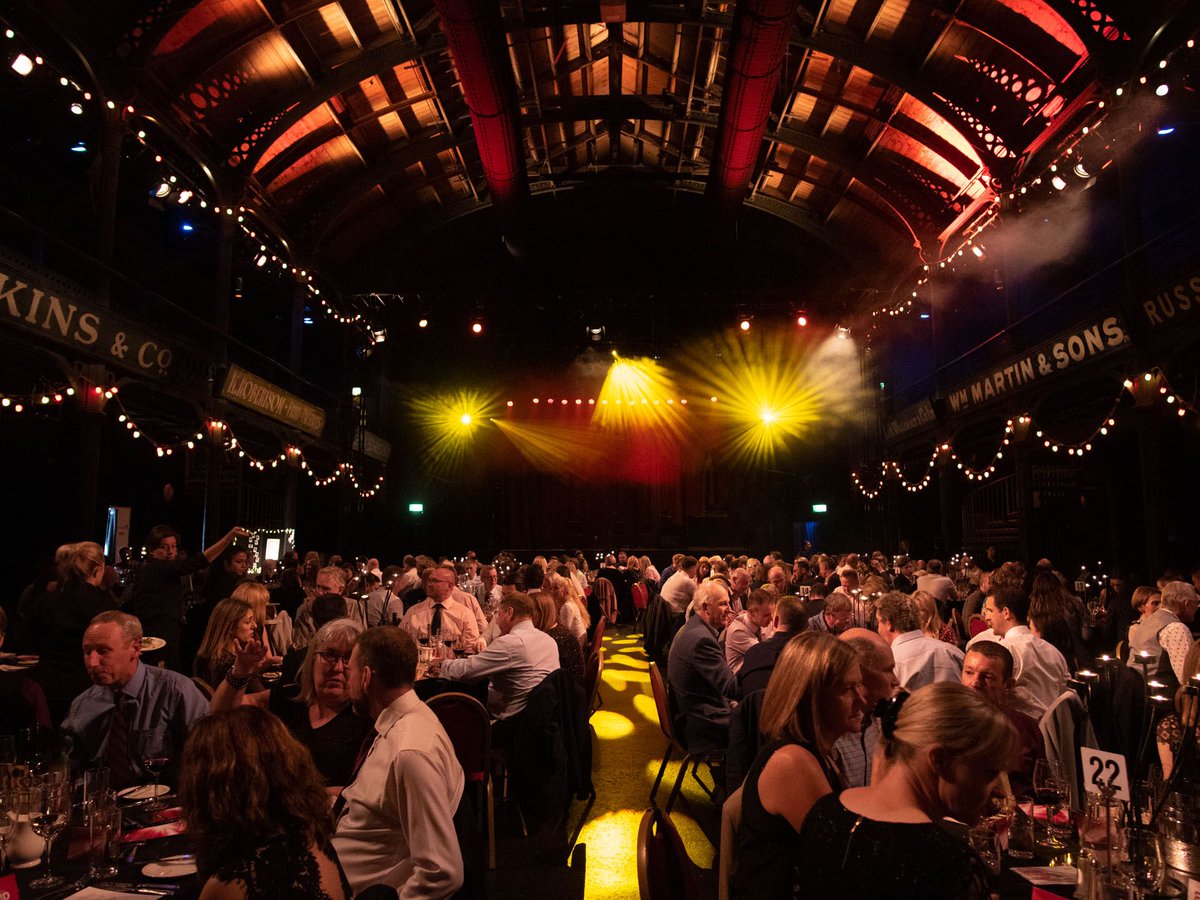 The Old Fruit Market provided a magical setting for last night's #LUCID2019 gala dinner!
LUCID
Rapier House
Crane Mead, Ware
Hertfordshire
SG12 9PW
LUCID CONFERENCE ORGANISERS
Hampton Medical Limited
Rapier House
Crane Mead, Ware
Hertfordshire
SG12 9PW